Members enjoy the NAR Code app as a free REALTOR® benefit

Broker/owners earn "risk reduction credits" that may lead to premium savings.

Revenue share with 3 online CE courses with 80% agent approval ratings

Enjoy non-dues revenue with Quigler profit-share
1. Become a Marketing Partner
2.
Give members their REALTOR® benefit.
(free NAR Code Only app)
3. Enjoy non-dues revenue as our Marketing Partner
Scroll down for more details.
As our Marketing Partner you
enjoy these benefits:
Quigler Premium Free Trial
Quigler Premium Free Trial
Members get a 30 day FREE trial. Includes actions required of agents by federal law, Code of Ethics + a Public Profile + Automated Update Letters + Compliance Checklist Report (for E & O risk reduction) and where applicable requirements of  state law.)
FREE NAR Code App for Life
At the end of 30 days, if your member chooses not to keep the Premium version (cost = $149 to $298/yr) they revert to the NAR CODE ONLY version, for free, for life.

Quigler Continuing Ed Courses
Continuing Education
We license to you (or a school of your choice) our 3 online Continuing Ed courses that have a better than 80% approval rating from agents and we provide the courses via Zoom and share revenue with you.
10% Profit Share
Marketing Partners receive a 10% profit share that will be paid to you on all sales of Quigler membership to your agents.
Partner's Resource Portal Access
Partner Access
You get access to the private side of this page where you will find all the support materials you need to market Quigler to your agents.
Marketing Help
Monthly tips on risk reduction & creating trust
Courses and more for your members
Plus, track your member engagement, non-dues revenue, # of subscribers
Quigler's Continuing Education courses have over 80% approval ratings.
Give your members the best tool to comply with the NAR Code, federal and state* law at each step of the buy/sell transaction. 
Your 'GPS' for the Seller Transaction:
A unique transaction-oriented way to learn what federal law, state law and the Code of Ethics requires at each Step of a Seller transaction.  Agents learn the way they think, i.e. transactionally.

Your 'GPS' for the Buyer Transaction:
The same unique transaction-oriented way for agents to learn what federal law, state law and the code of ethics requires at each Step of a Buyer transaction.
Your 'GPS' for what the NAR Code of Ethics requires:
Agents learn what the Code requires at each Step of a Seller AND a Buyer transaction as well as 50+ actions the Code requires that are not part of a transaction.  The most thorough and intuitive way to learn the Code of Ethics.  Agents take the free NAR Code app home for daily use.
*currently, FL, NY, CT. Coming CA, TX
Here's what consumers and agents are saying
Why would I use an agent unless they're following the Code?
"When our agent told us we'd get the accountability and communication Quigler helps provide, we were sold. Now, we're constantly "in the know" and it feels sooo good."
I wish my agent would have had a tool to easily follow the law and Code in all my past transactions.  It's exactly what I would have wanted to know... what's next? What's my agent doing? It's peace of mind.
"Quigler brings transparency to real estate transactions and that is what today's consumer demands. It's an easy way to keep everyone informed and on track."
"Awesome App. Very user-friendly interface and sign up was a breeze. The opaque, complex transaction process was made simple, clear, and easy to follow."
Before Quigler, we knew and trusted our agent. Now? We love her."
"I was blown away by this app. After 28 years in brokerage, this is the opportunity for keeping the code at the center of every transaction, and being able to say to the consumer: 'This is what I've done for you.' You just can't go wrong with this program. It's amazing."
"It is very comforting…Clients and customers will gain more respect and knowledge of what I do for them…"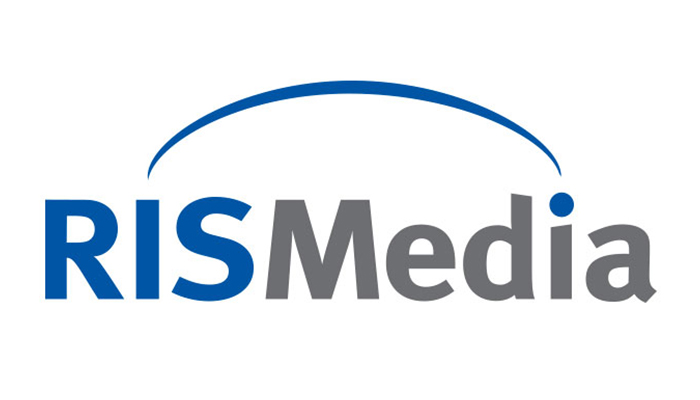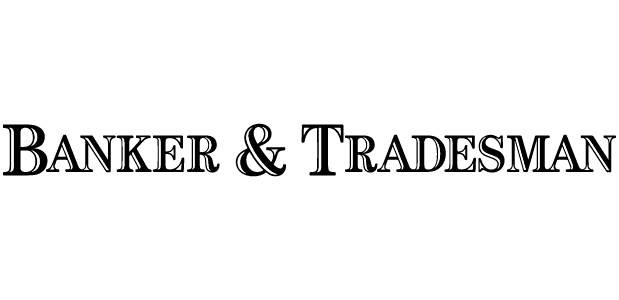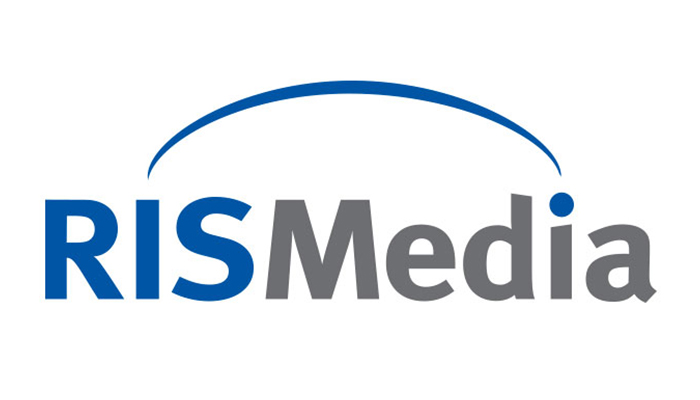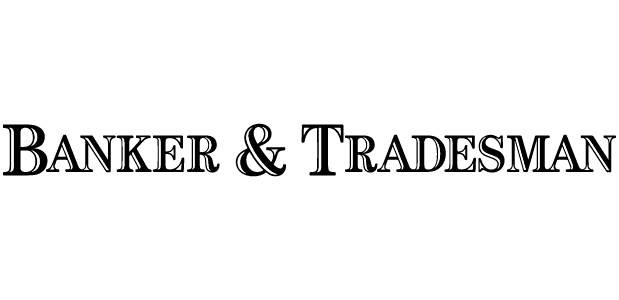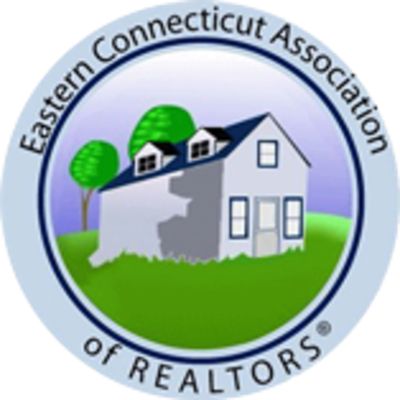 There is no financial commitment and partnering is easy!