Quigler empowers your agent to bring transparency and accountability to buying or selling your home
Agents using Quigler are lifting the veil on the opaque and complex transaction process so you are always "in the know" and never "in the dark." They are changing the world of buying or selling a home and want to earn your trust, for life. Quigler is FREE for consumers. 
What if your agent could…
give you the whole process, from A-Z, in advance so you would know what's coming
make sure you know every action federal and state consumer protection laws require your agent to do
give you a running record, time-stamped and dated, when they were completed and what remains to be done
give you written Update Letters, every  week
Here's what consumers say…
...of Buyers were brought to tears during the home-buying process
...considered it the most stressful event in modern life
...do NOT trust real estate agents
...want process knowledge
...want honesty and integrity in their agent
Why would I ever use an agent who isn't on Quigler?
I wish my agent would have had a tool to easily follow the law and Code in all my past transactions.  It's exactly what I would have wanted to know… what's next? What's my agent doing? It's peace of mind.
With Quigler, the tears go away and the stress goes down because you have the process transparency that leads to the trust you want for the largest financial transaction of your life. And that feels good.
We're not interested in agents who just want to make a buck
We believe there are agents out there who want to:
Inspiring confidence by adhering to all regulations and a code of ethics.
Taking the pain out of the world's most stressful purchase with accountability.
With time-stamped and dated Update Letters.
Quigler connects you to agents you can trust.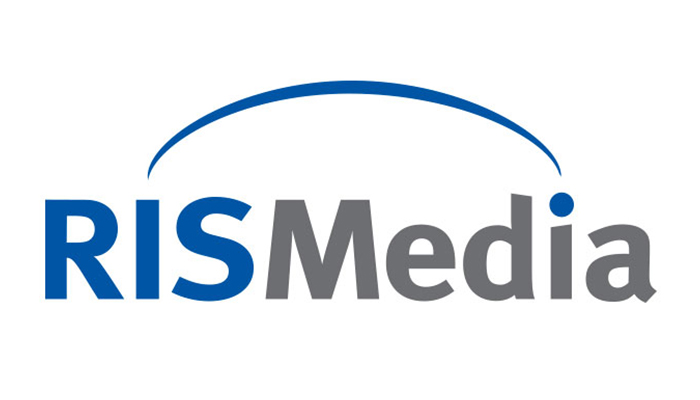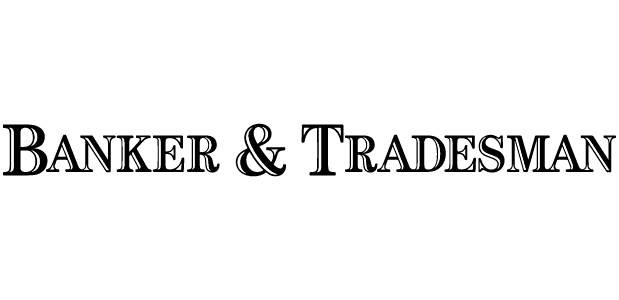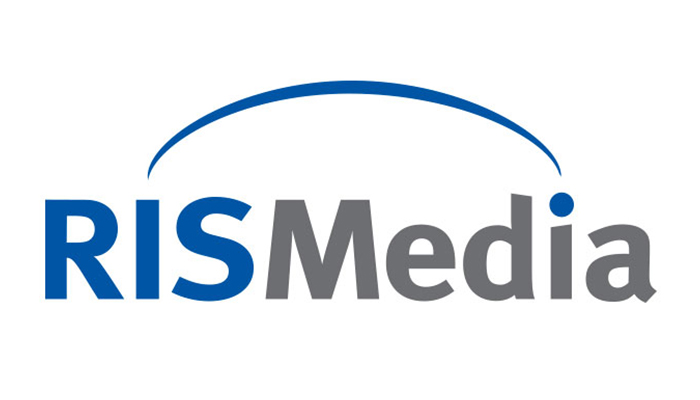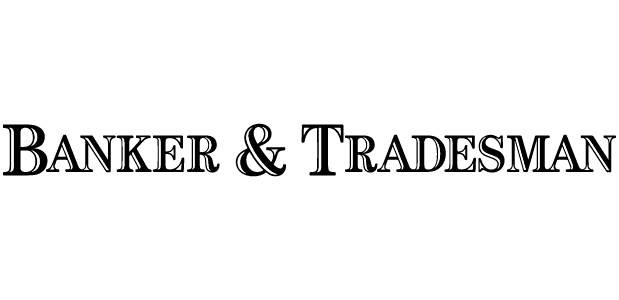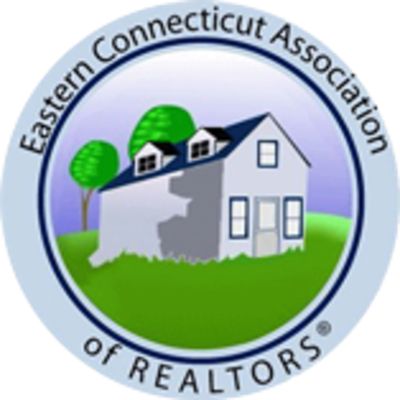 Like your agent? GREAT!
Invite them to join you on Quigler.
If they already have your trust,
we're certain they'll want to keep it.
…and we'll also send you
Five Questions you should ask an agent before you hire them
What to look for in a great agent
Quigler Quips: Our weekly series of consumer tips