For Consumers
All Features
Know what Code and law require

Get total transaction clarity

Follow Agent's progress, A-Z

Get immediate Agent notifications

Enjoy bi-monthly Agent updates
NAR Code Requirements

Step by Step Guidance

Tips & Forms

Invite Clients/Prospects

Automated Client Updates

Federal Law Actions

State Law Actions

Get New Clients w/ Public Profile

Priority Support 24/7
NAR Code Requirements

Step by Step Guidance

Tips & Forms

Invite Clients/Prospects

Automated Client Updates

Federal Law Actions

State Law Actions (NY, CT, FL)

Get New Clients w/ Public Profile

Priority Support 24/7

$298/year after trial
"Why would I use an agent unless they're following the Code?"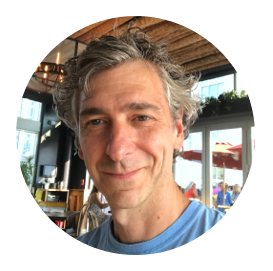 Drue Hontz Home Seller, Old Saybrook, CT
"I love this. This is an awesome product."
Valerie Votto, Esq. Legal Counsel, New Haven Middlesex Board of REALTORS® Old Lyme, Connecticut
"Before Quigler, we knew and trusted our agent. Now? We love her."
Juan Miguel Bassalik. Home Buyer, Connecticut
"When our agent told us we'd get the accountability and communication Quigler helps provide, we were sold. Now, we're constantly "in the know" and it feels sooo good."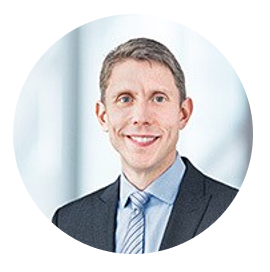 Barry Ipp. Seller