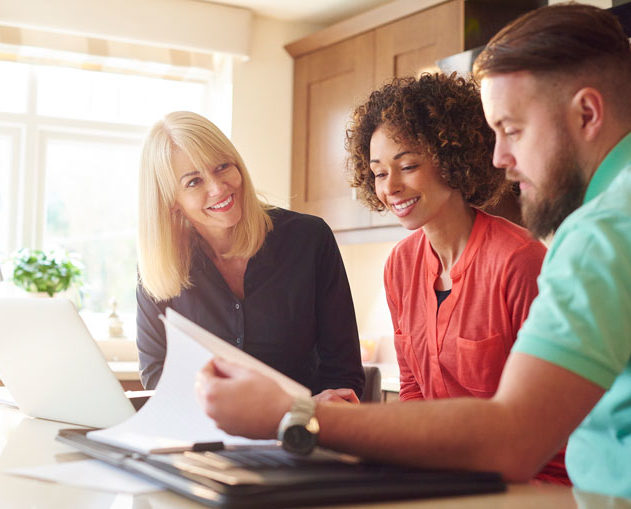 Become an Early Adopter Founding Agent
HURRY. Our special 12 month rate of $298 saves you $170 off regular $39/month membership AND your membership's time clock won't start until we load your state's content, meaning you enjoy Quigler for FREE until then for being an early adopter. There are ONLY a limited number of Early Adopter Memberships in your area. Once they are sold out only a regular membership will be available for your area.
Choose ONE city/town
You only need ONE membership. It covers as many areas or towns as you indicate in your profile that you work. Buyers and Sellers will find you when searching for an Agent in all those areas.
Hawaii
Showing all 4 results